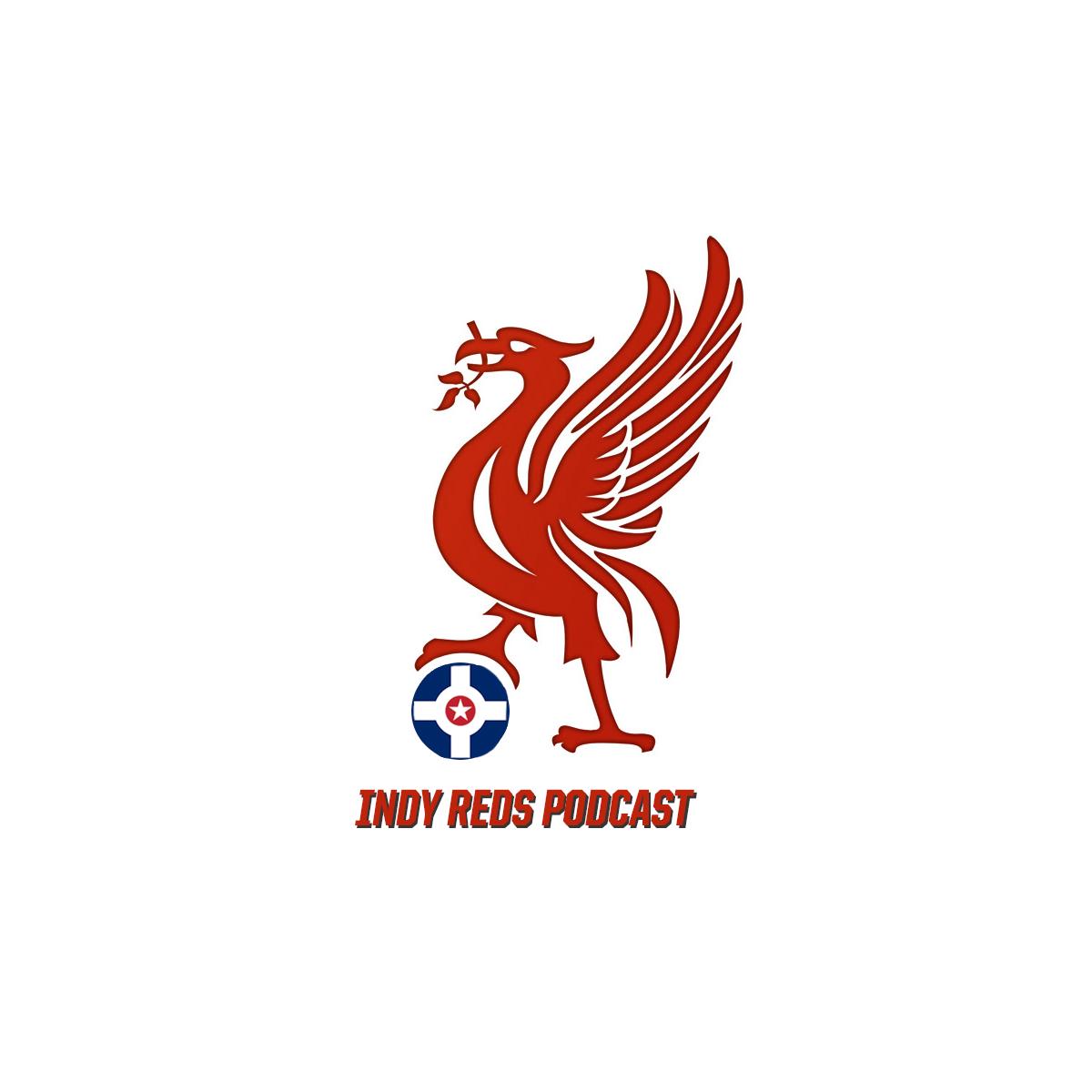 On this episode, Joe returns (temporarily?) as host and brings along Jim Dimitri and Zach Shorter.  The three briefly discuss the match with MK Dons before delving into the Sheffield United match and looking forward.  As usual, plugs and non-plugs make an appearance and we play a game of everybody's favorite game, "Here's Where Joe's Wrong!".
We do not answer what a Hodensack.  That is what Google is for.
Contact:
Twitter: @IndyRedsPod
Facebook: Indy Reds Podcast
Email: IndyRedsPod@gmail.com
Thank you again for listening.  YNWA!